Around the Globe, Women Rally for Equity
From Mexico to Mongolia, here are the most powerful photos from International Women's Day.
International Women's Day is a worldwide call to action for equity. As a news organization with an all-women reporting team, we understand that equity goes beyond equality. It requires recognition that the fight for women's rights is inherently intersectional, presenting unique systemic barriers for women from marginalized communities. In many nations around the world, these obstacles are compounded by significant cultural, legal and societal hurdles.
Compelled to veil their hair and bodies, women in Iran routinely face gender-based violence and wage a historic battle for their basic rights. In Mexico, violence against women and femicide rates continue to rise; each day, 10 women or girls are killed. Meanwhile, in the United States, women grapple with the loss of abortion protections and bodily autonomy.
This week, as Global Press Journal celebrated 17 years of world-class international journalism, our local reporters covered International Women's Day events across the globe, from the Voz de los Desaparecidos (Voice of the Disappeared) march in Puebla, Mexico, to a performance to raise awareness about digital sexual violence in Kathmandu, Nepal, and debates on critical women's issues in Port-au-Prince, Haiti. It's a stark reminder that fighting for women's equity isn't just about advocating for change in our own communities; it's about advocating for the freedom of all women, everywhere.
Here are some of the most powerful images our local women journalists captured as the world came together to celebrate International Women's Day.
—Shanté Cosme, Chief Content Officer
The women of Latin America hold some of the world's largest street demonstrations for International Women's Day, and as always, Argentina honored the region's fierce feminist tradition. Around here, the day is increasingly called International Feminist Strike Day. Women have been staging regular strikes in Argentina since 2016, after three men brutally raped and murdered 16-year-old Lucía Pérez in Mar del Plata, a seaside resort south of Buenos Aires.
Buenos Aires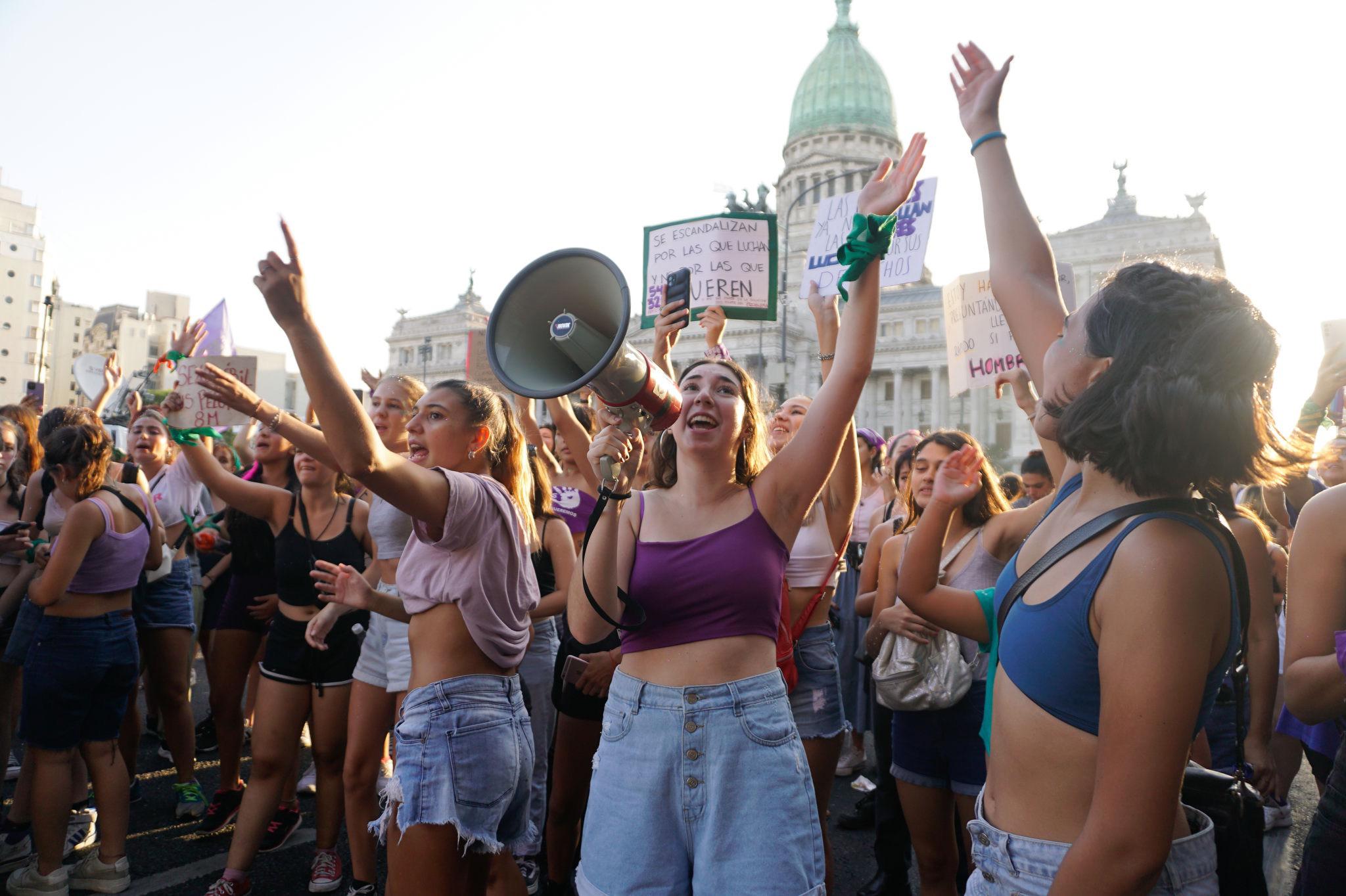 Mexico has the world's eighth-highest femicide rate, according to the United Nations Office on Drugs and Crime. In 2021, Mexican courts classified 966 homicide cases as femicides — meaning that in these cases, women were targeted and murdered because they were women. On International Women's Day, commonly referred to as 8M, Mexicans remembered and honored these women as they called for justice.
Chiapas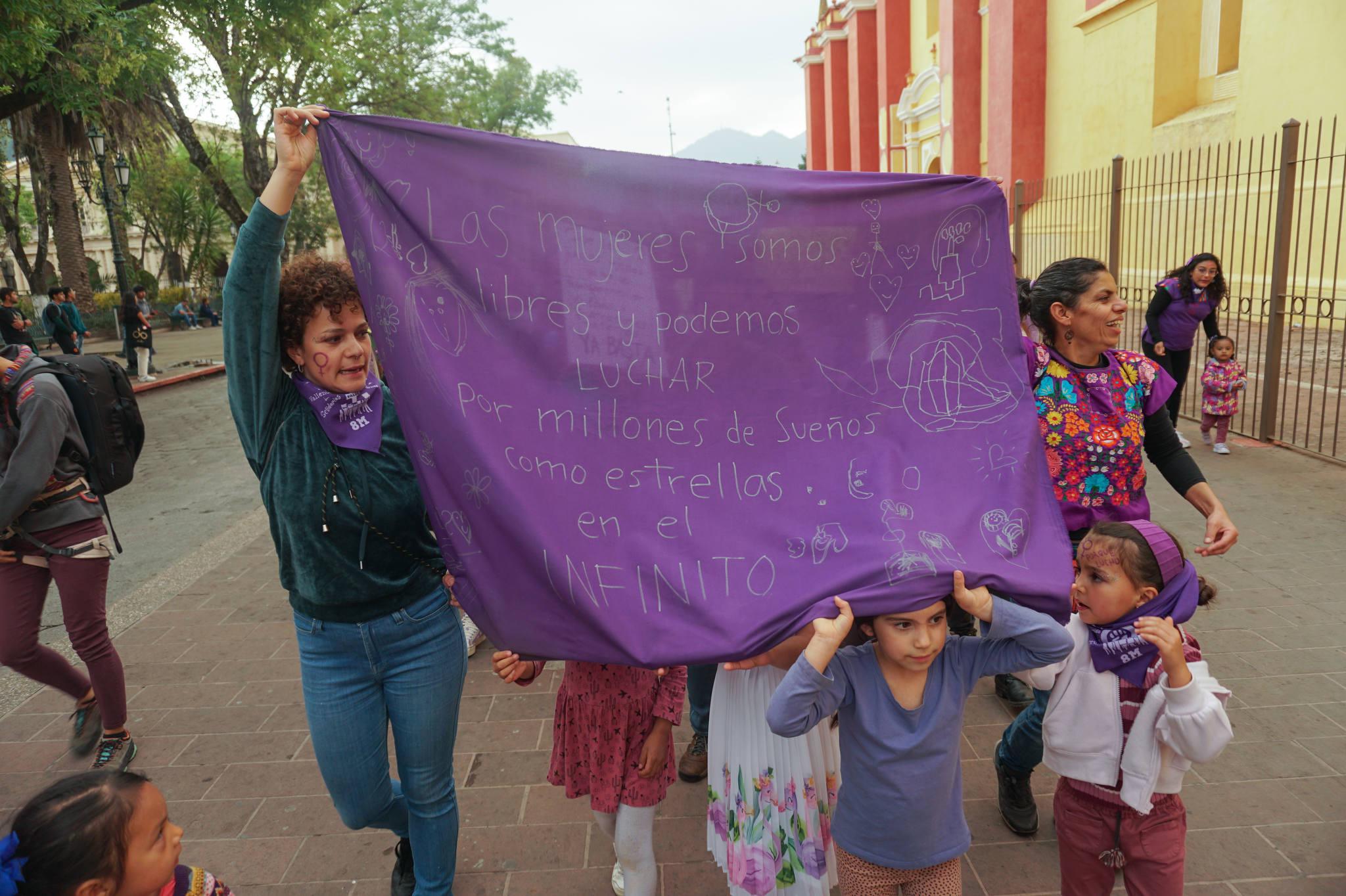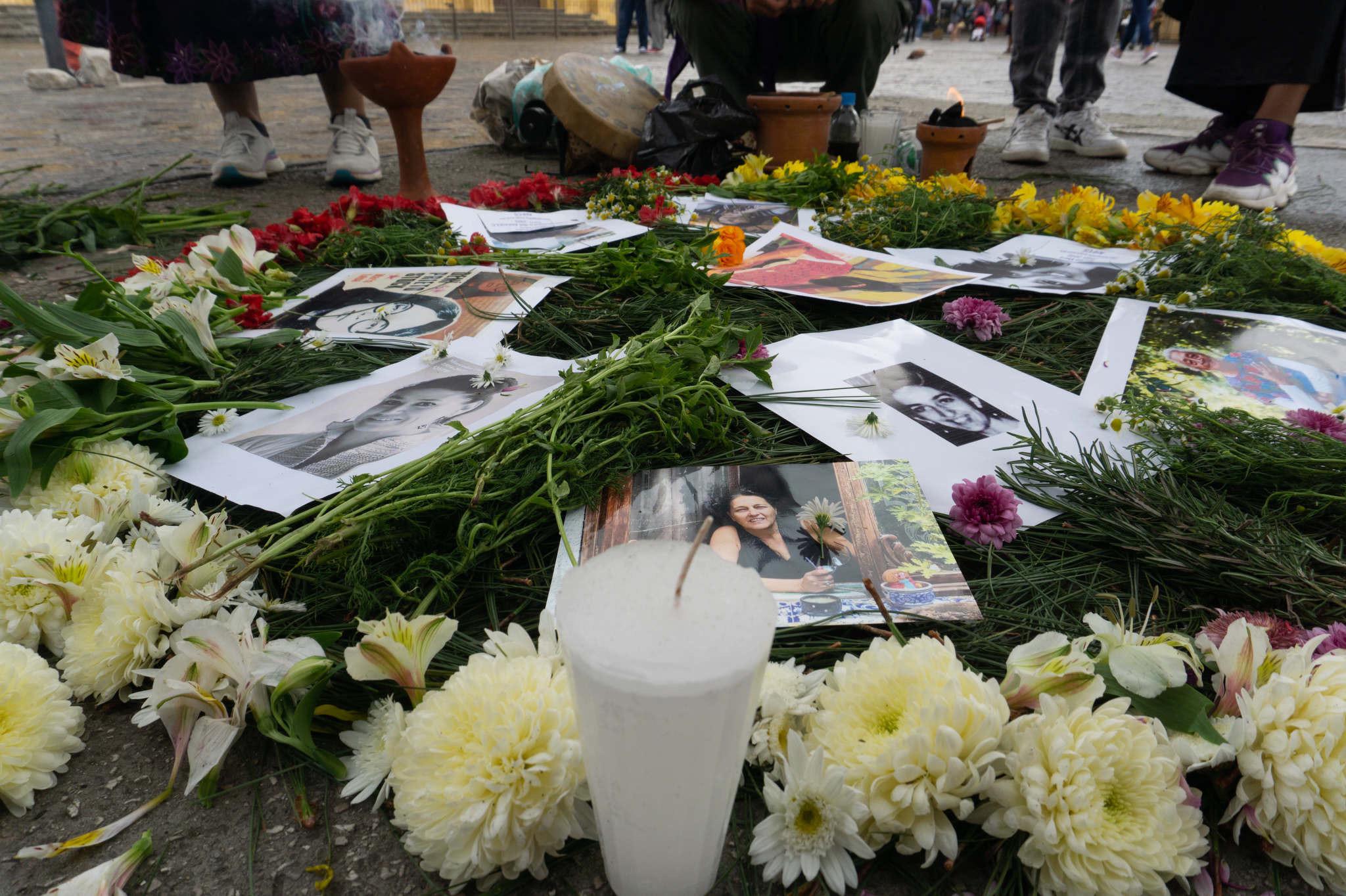 Chihuahua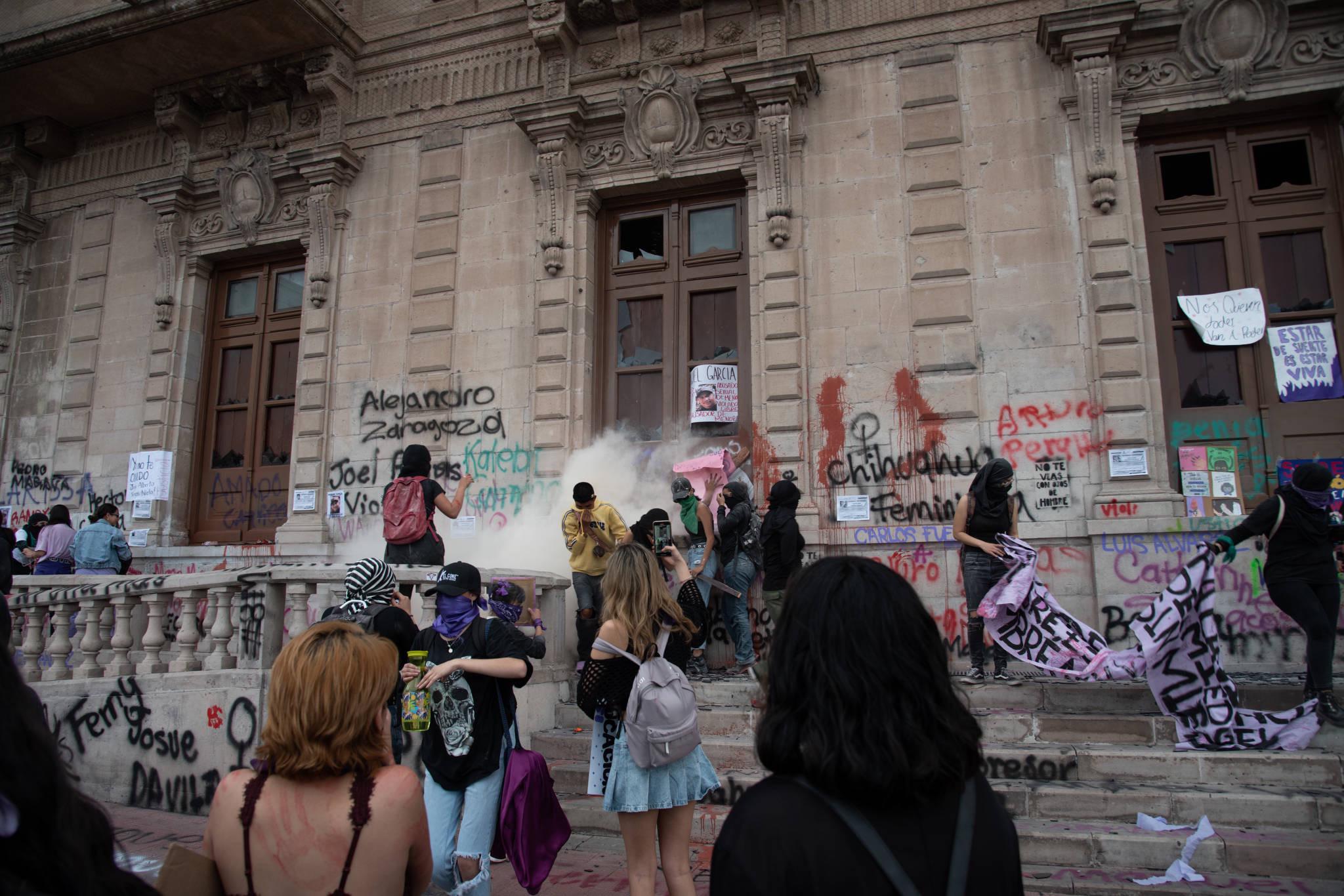 Guerrero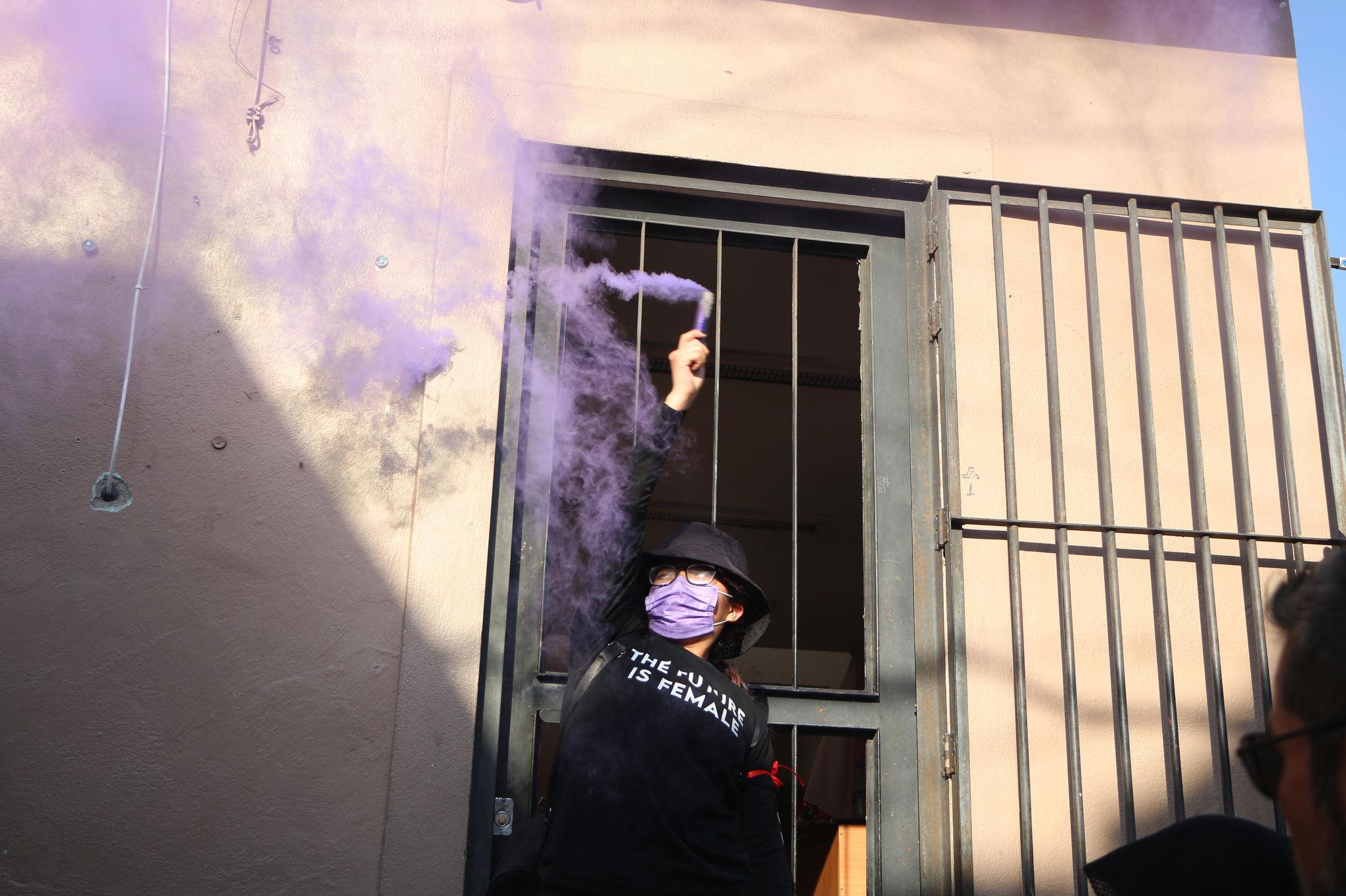 Mexico City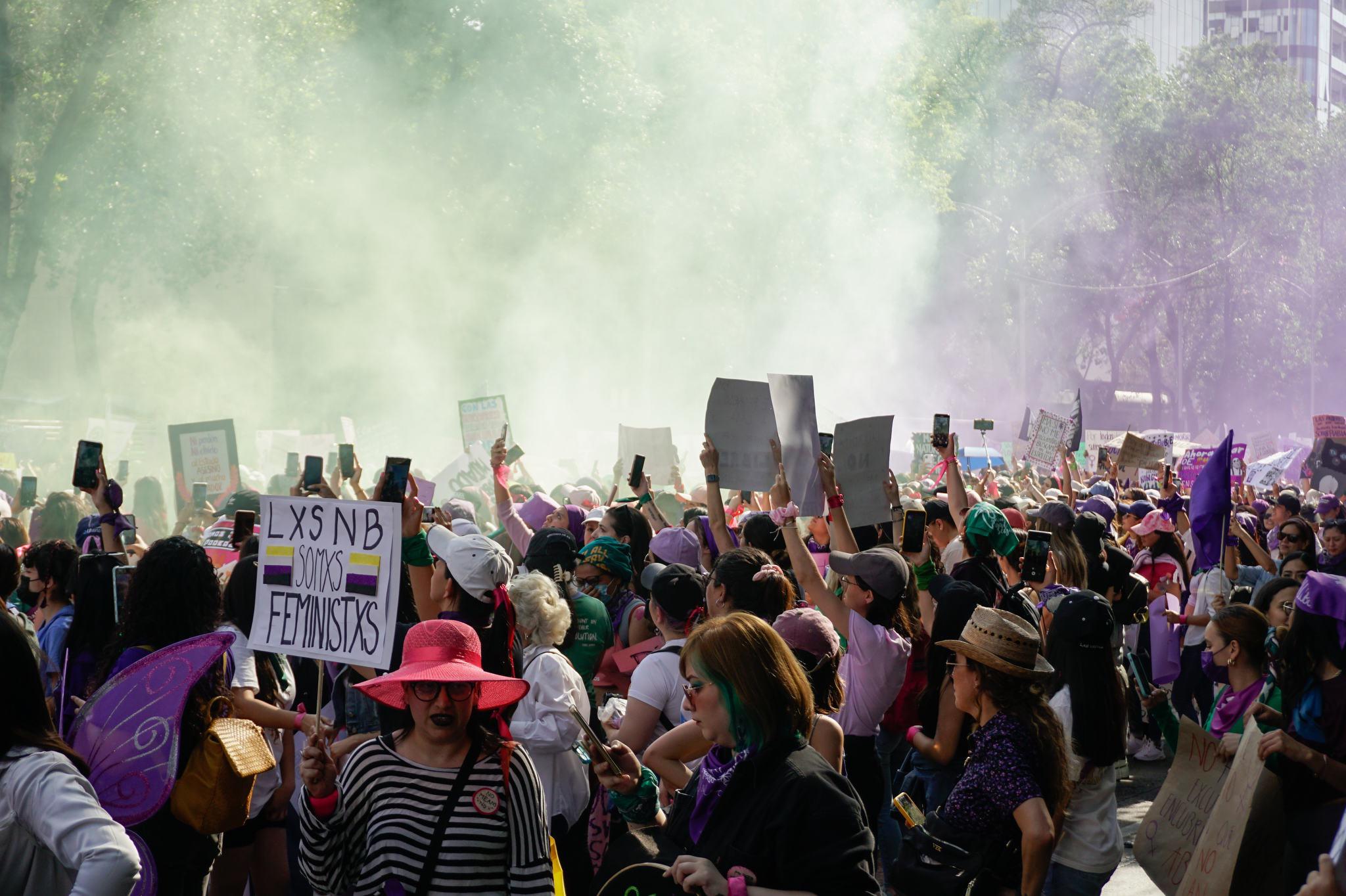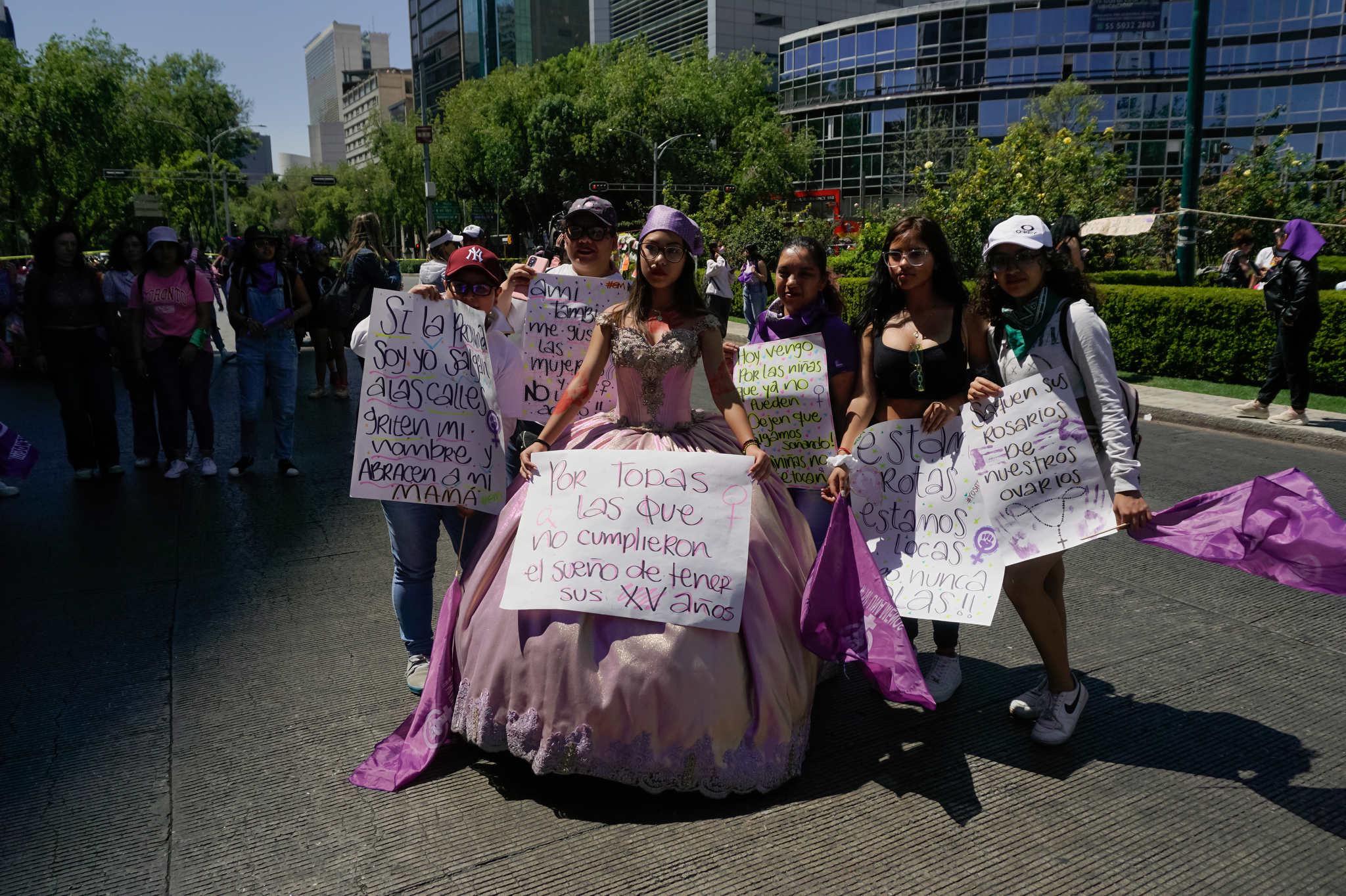 Oaxaca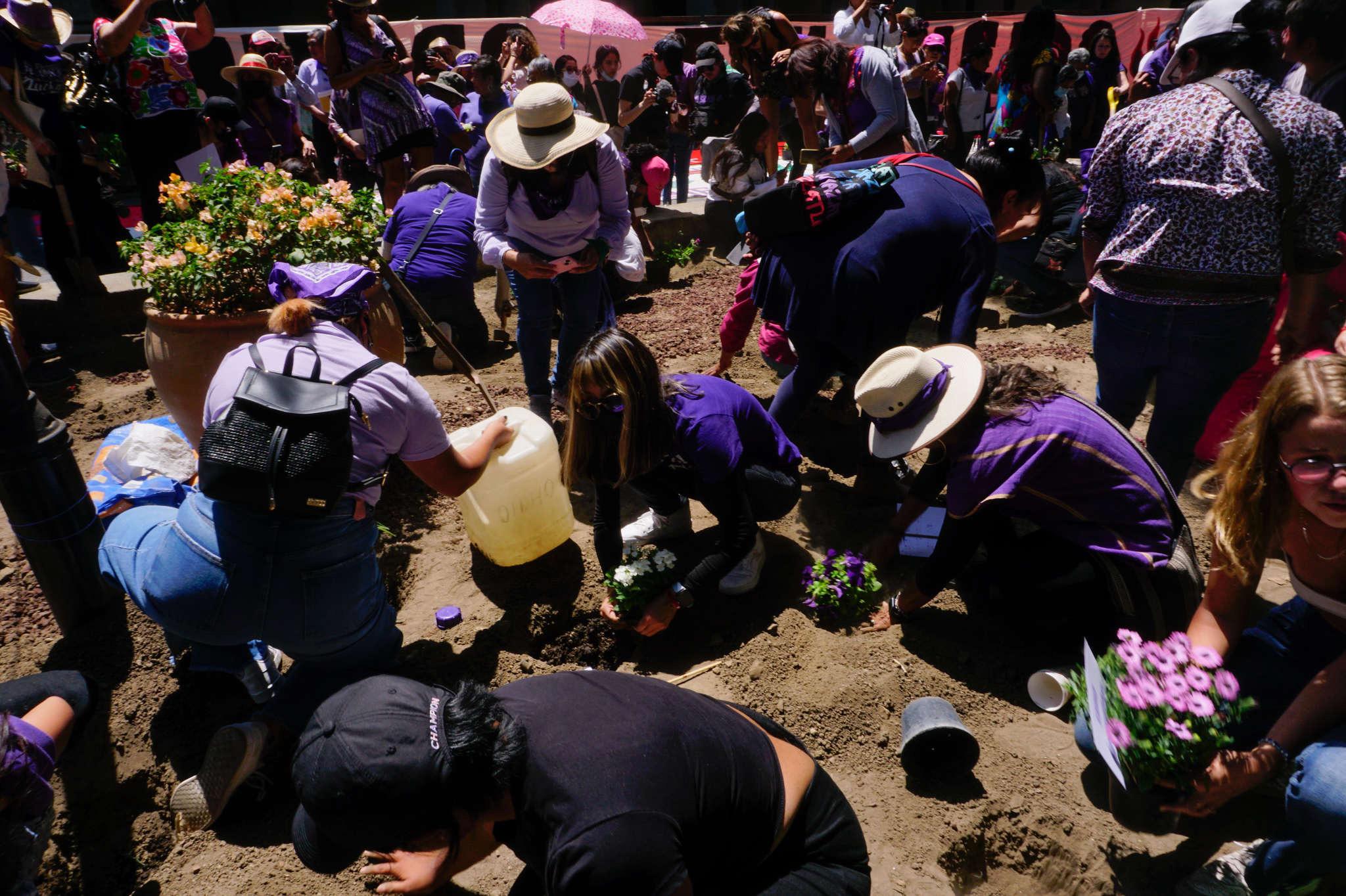 Puebla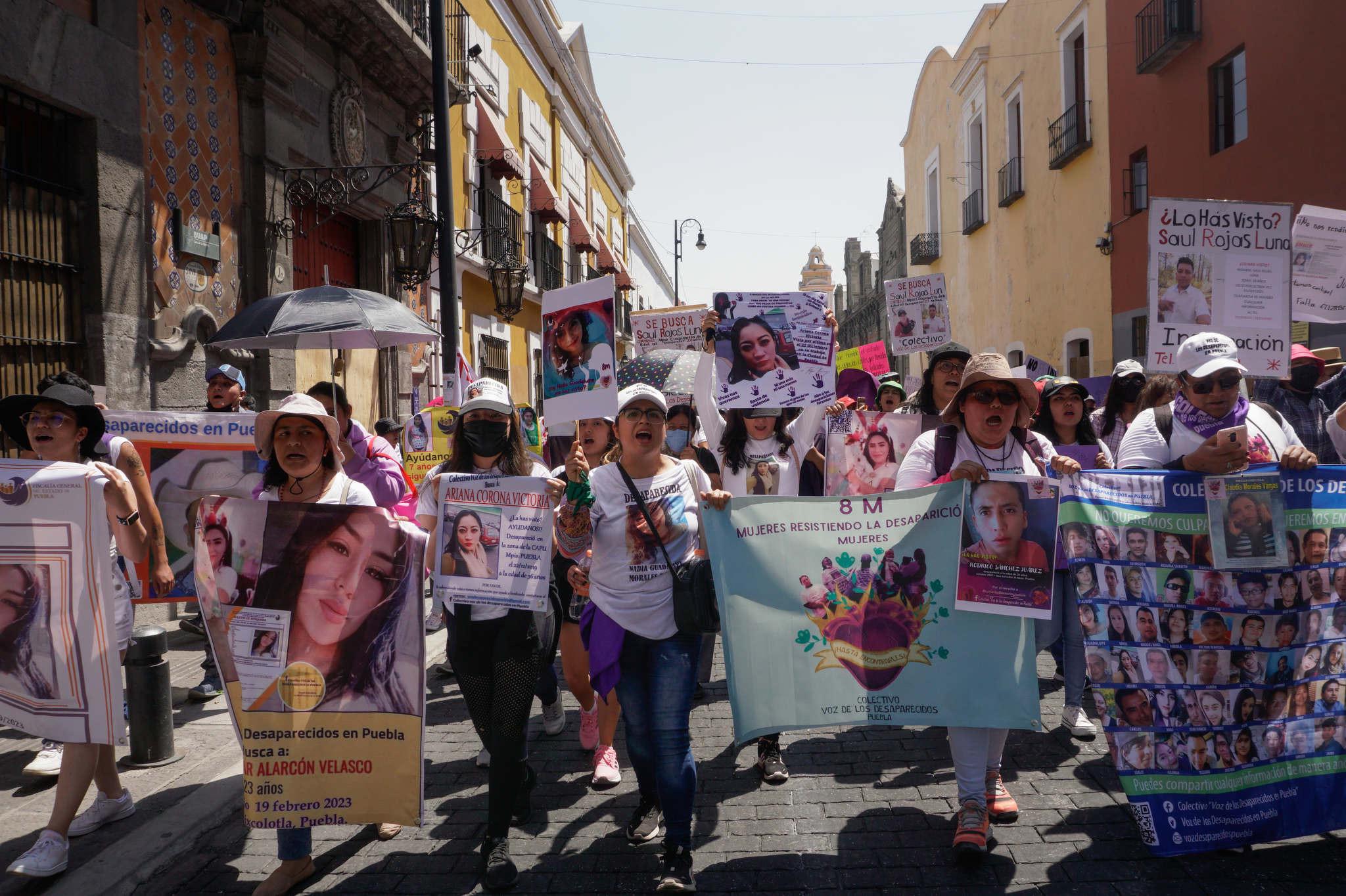 Gender violence was the prevailing theme in Puerto Rico's demonstrations. In the town of Mayagüez, a student organization staged a silent march on the local campus of the University of Puerto Rico to honor women who have died by femicide.
Mayagüez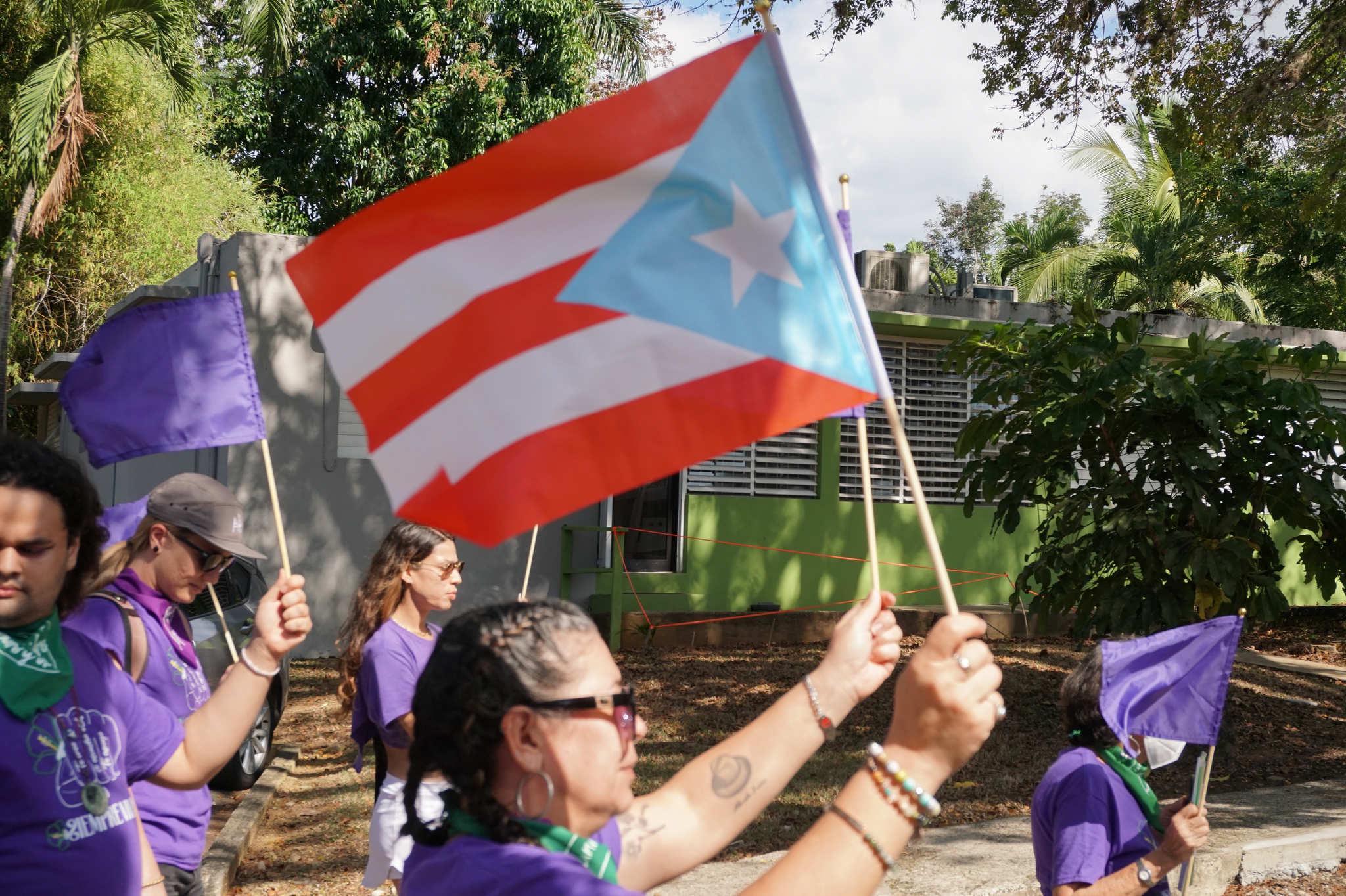 Haiti plunged into a political crisis following the assassination of President Jovenel Moïse in July 2021. A month later, a devastating earthquake killed more than 2,200 people. Amid such a fraught situation, Haiti's International Women's Day was one of reflection, with conferences, talks and performances around the country.
Port-Au-Prince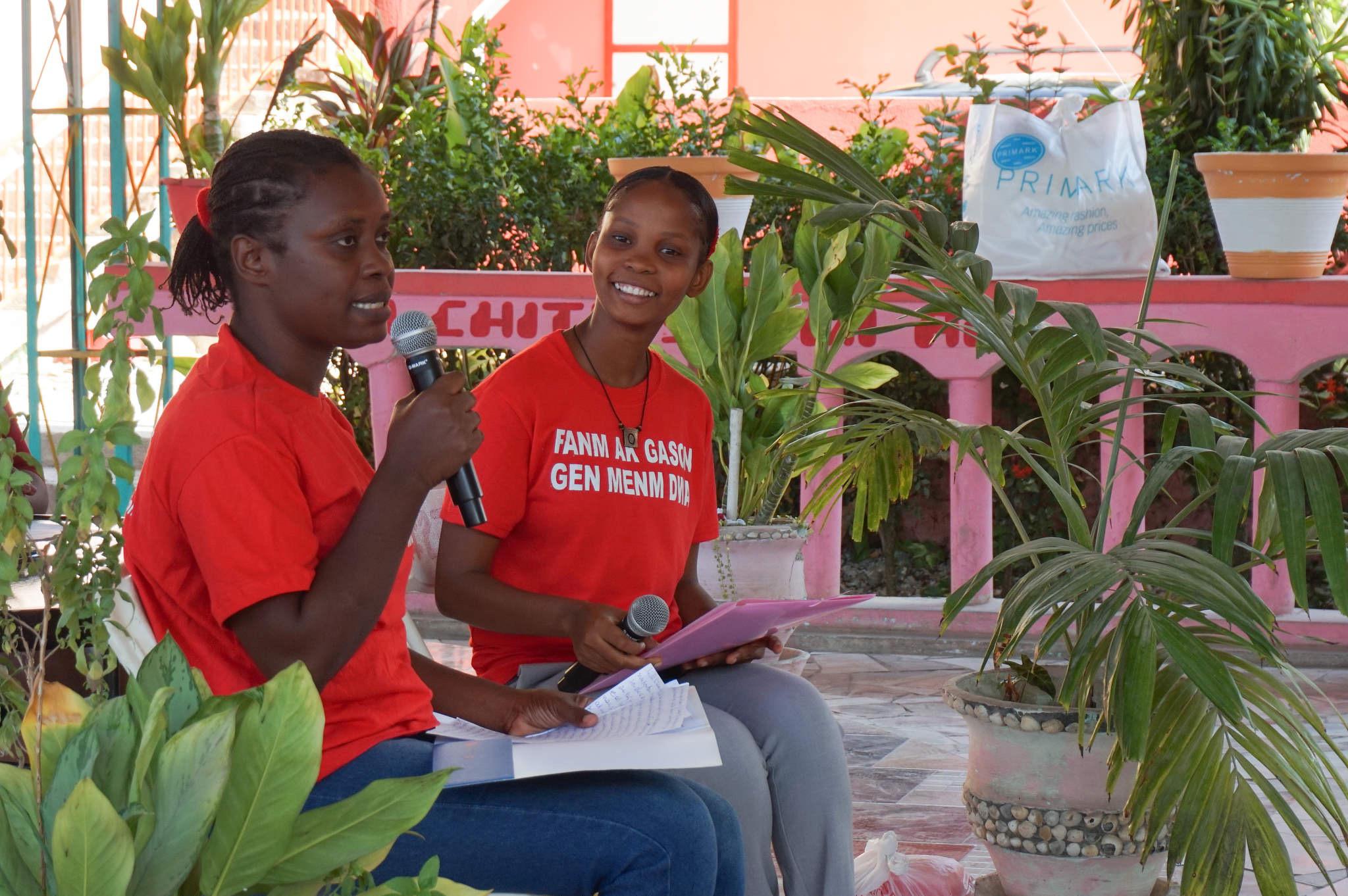 Cap-Haïtien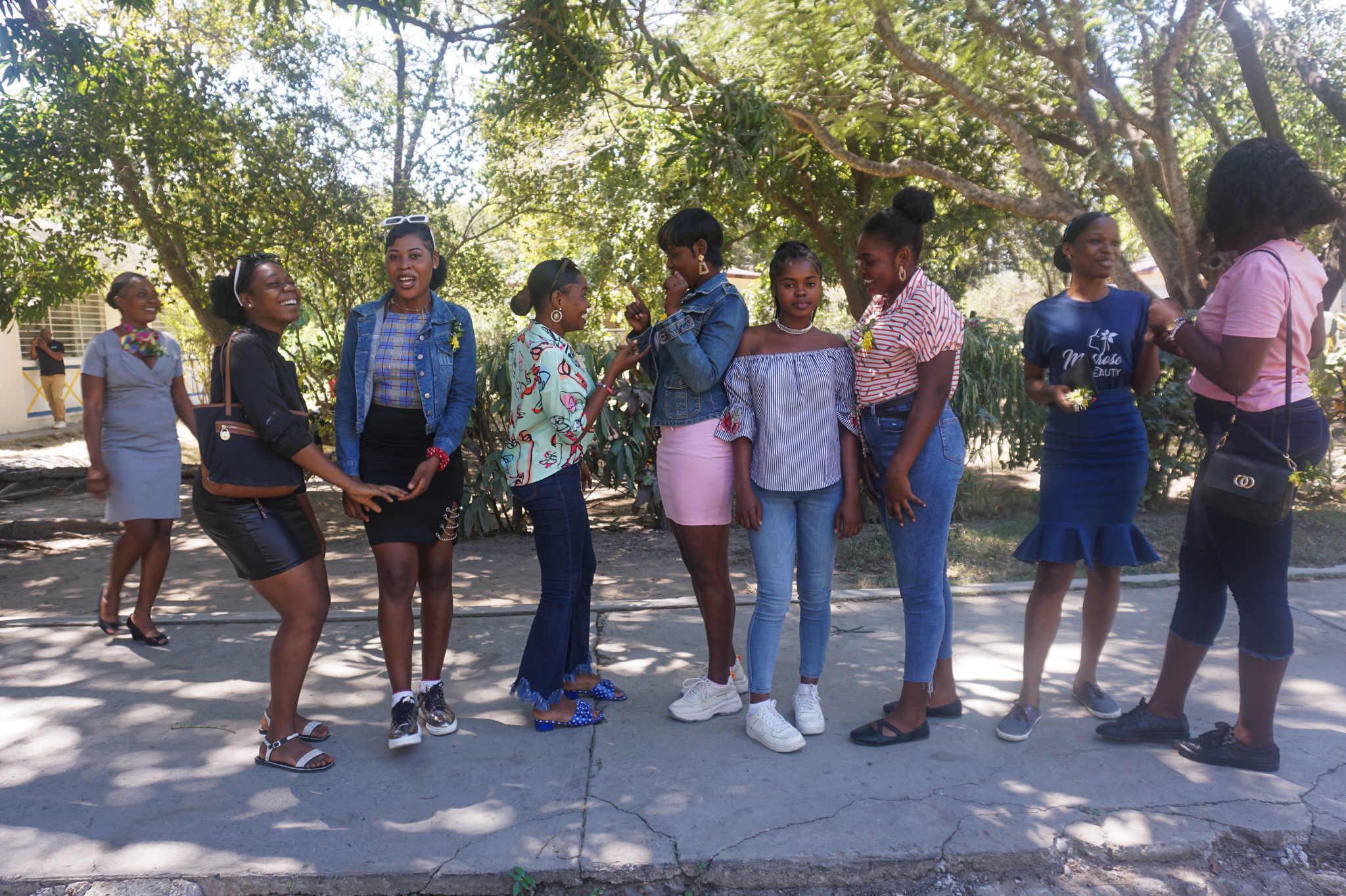 Port-de-Paix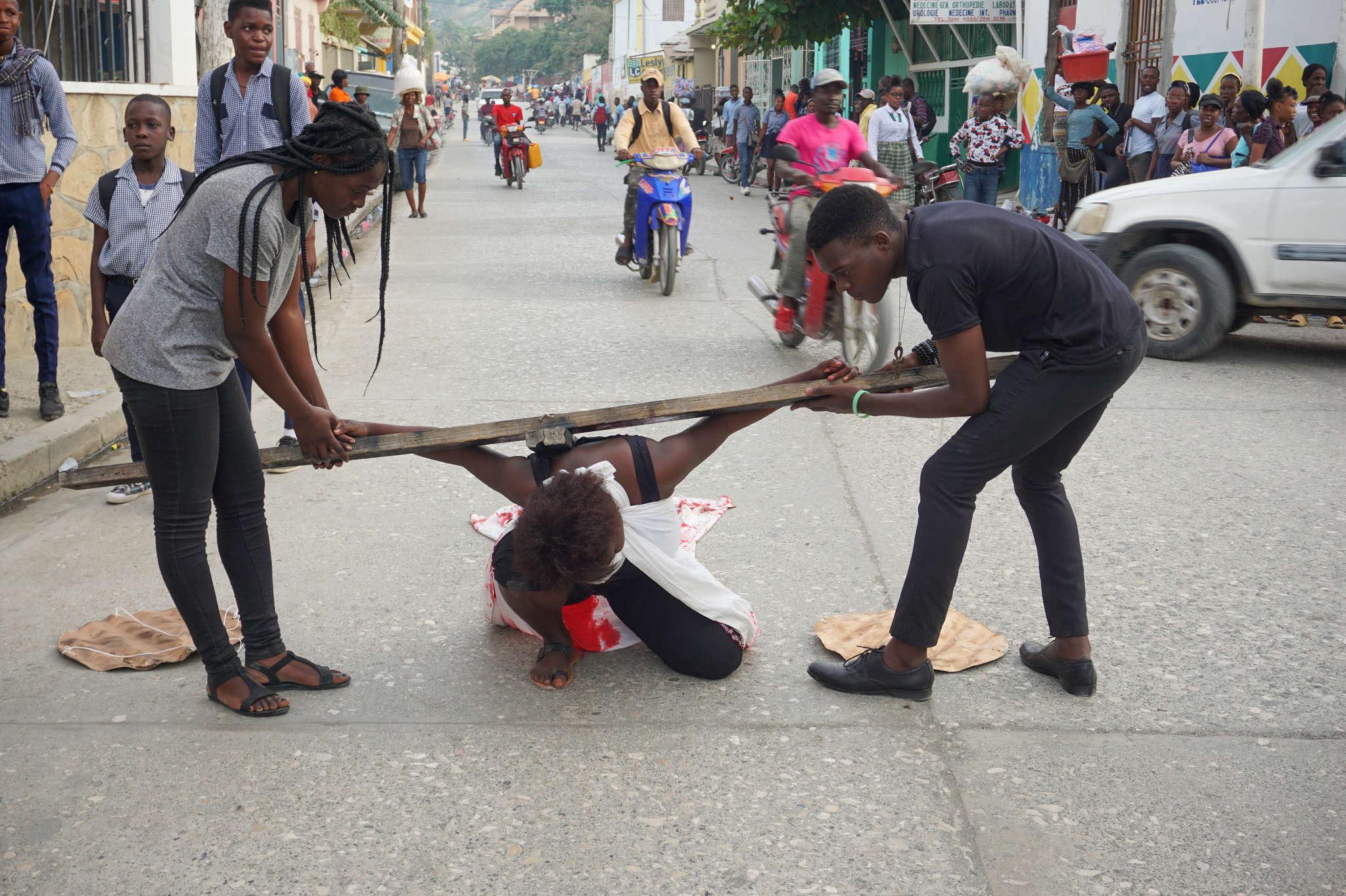 Nepal has the third-highest rate of child marriages in Asia, and menstrual huts persist, despite being outlawed in 2005. This International Women's Day, young women held their protest signs high in Kathmandu. Others staged performances to highlight online harassment, while some parts of the country hosted cycling and walking events.
Kathmandu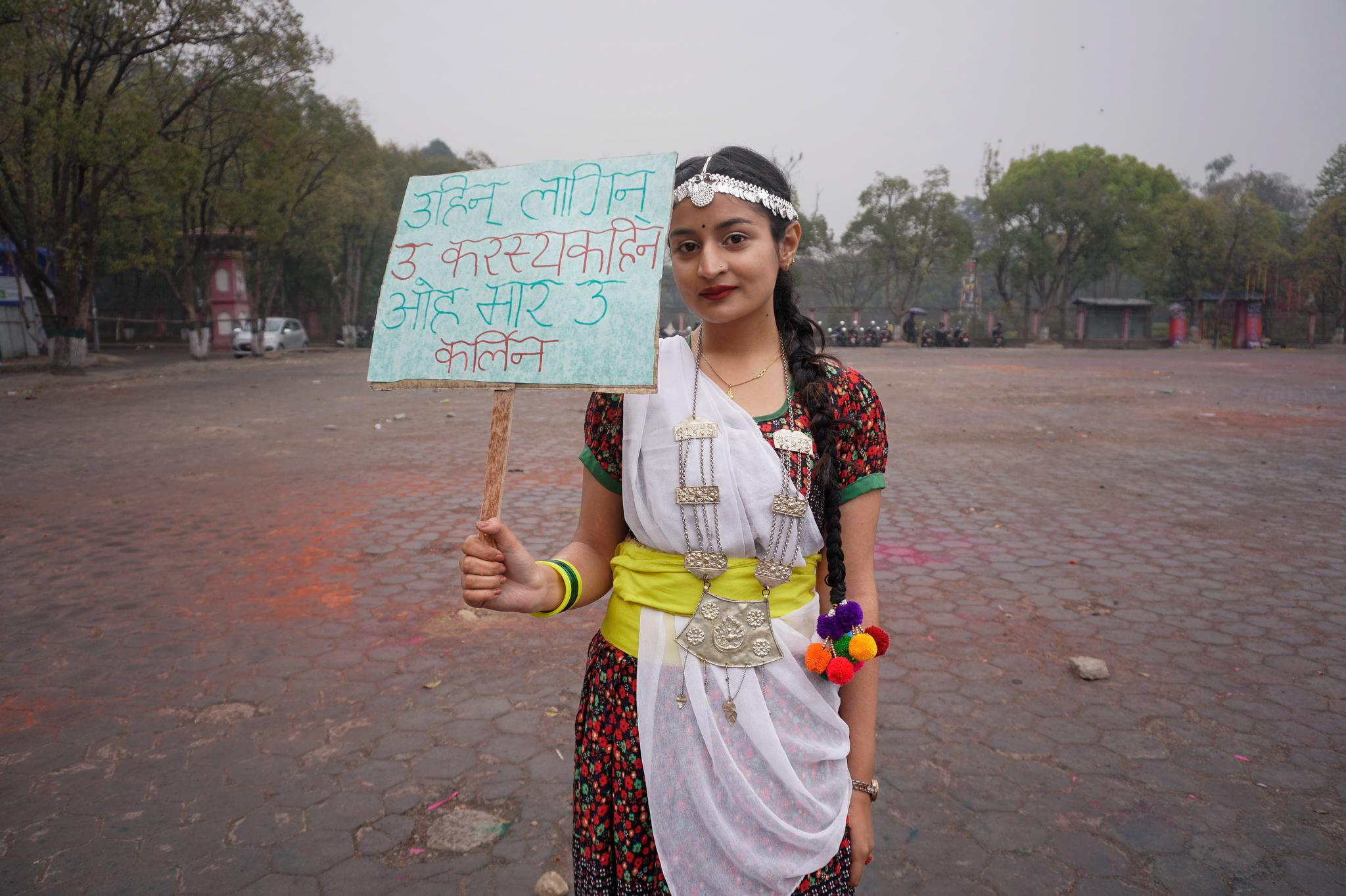 Lalitpur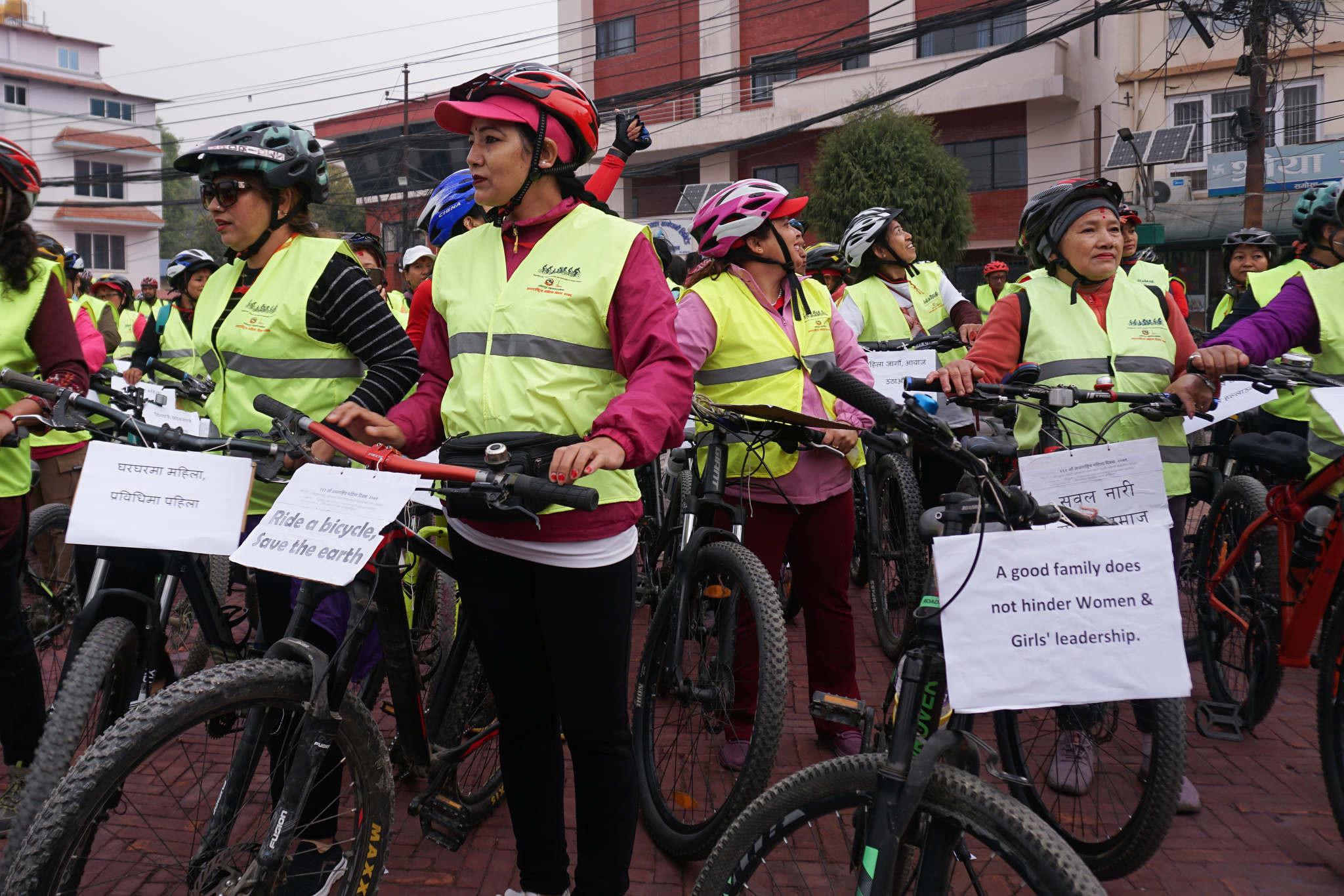 Nepalgunj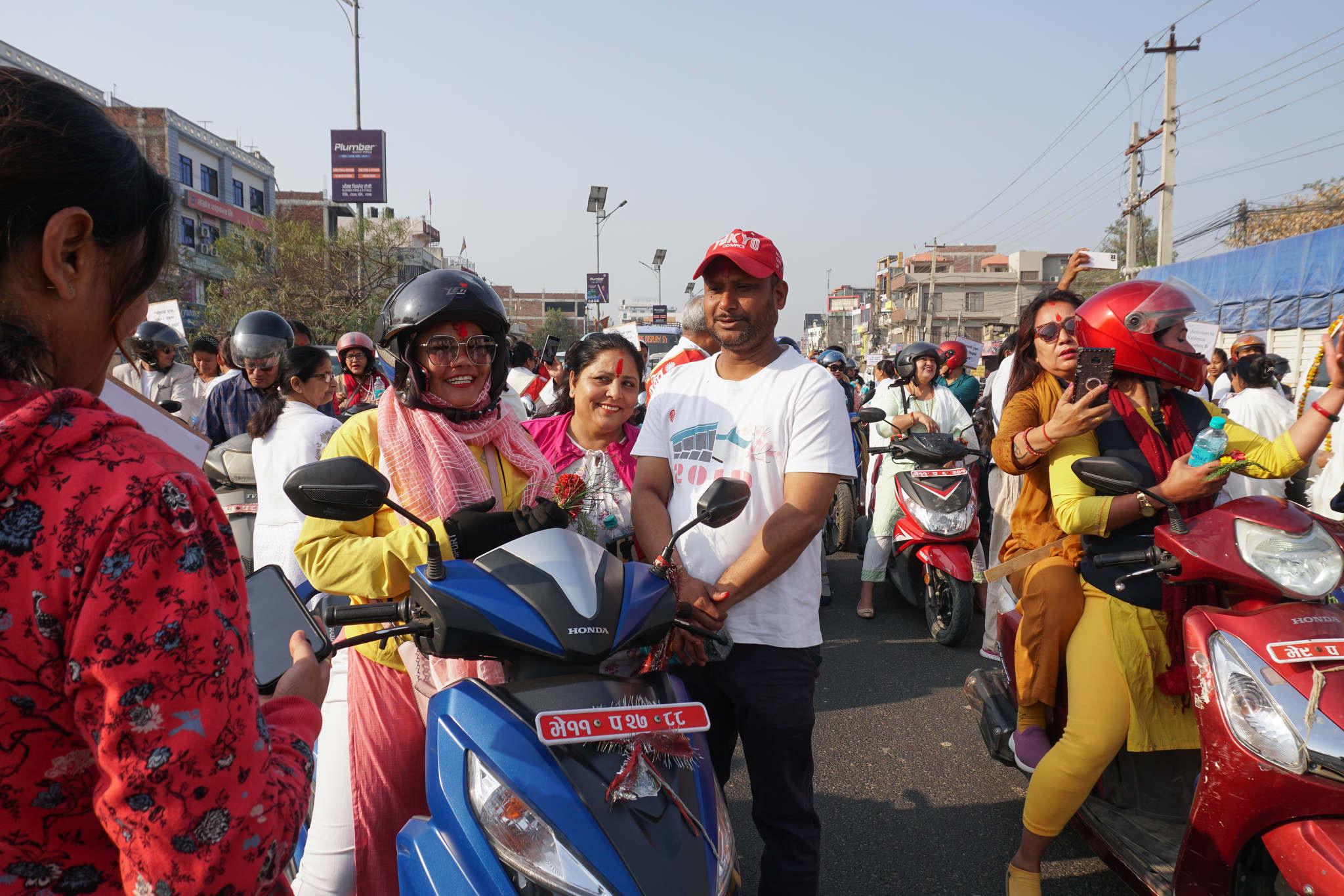 Birtamode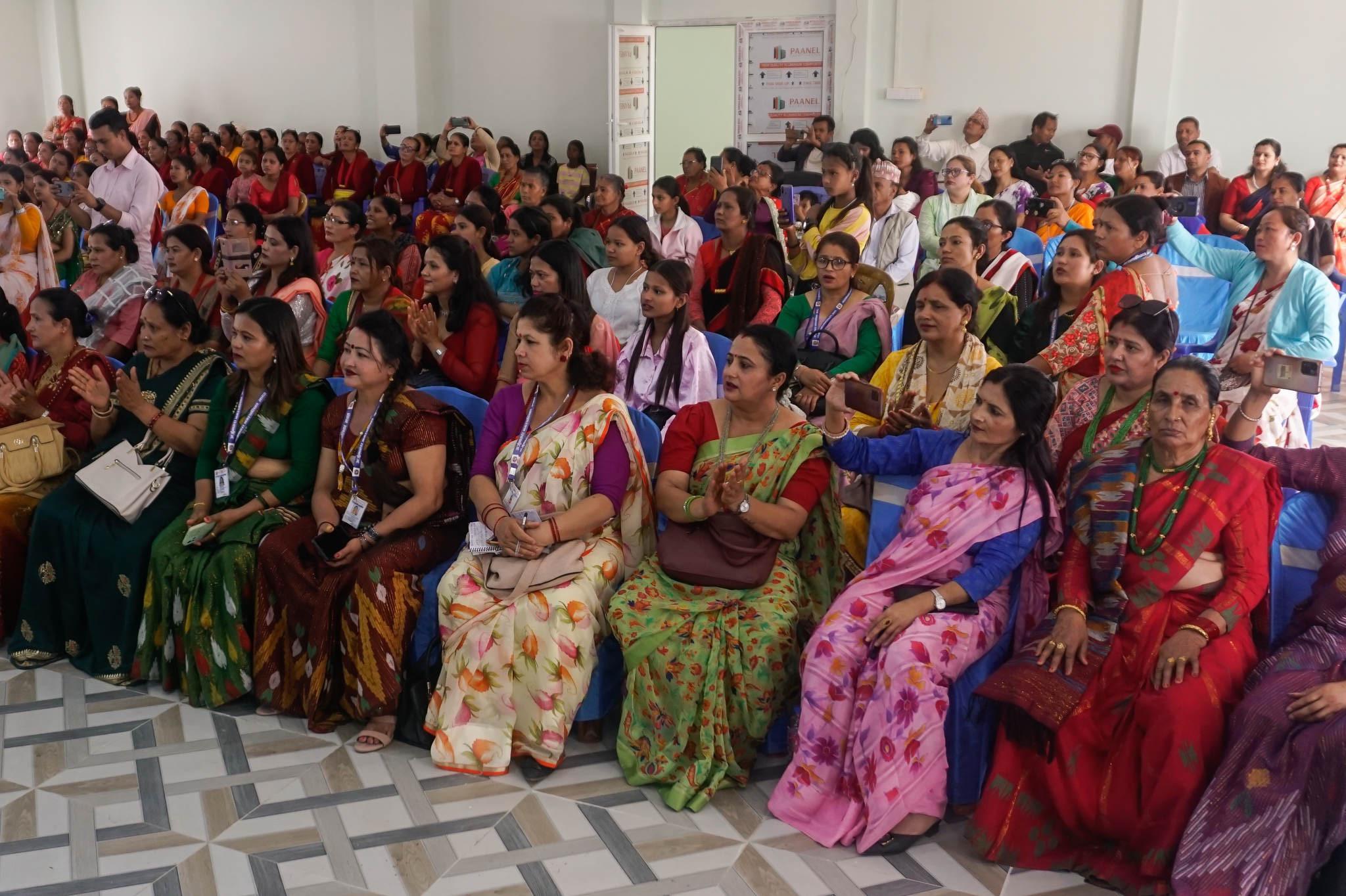 Kathmandu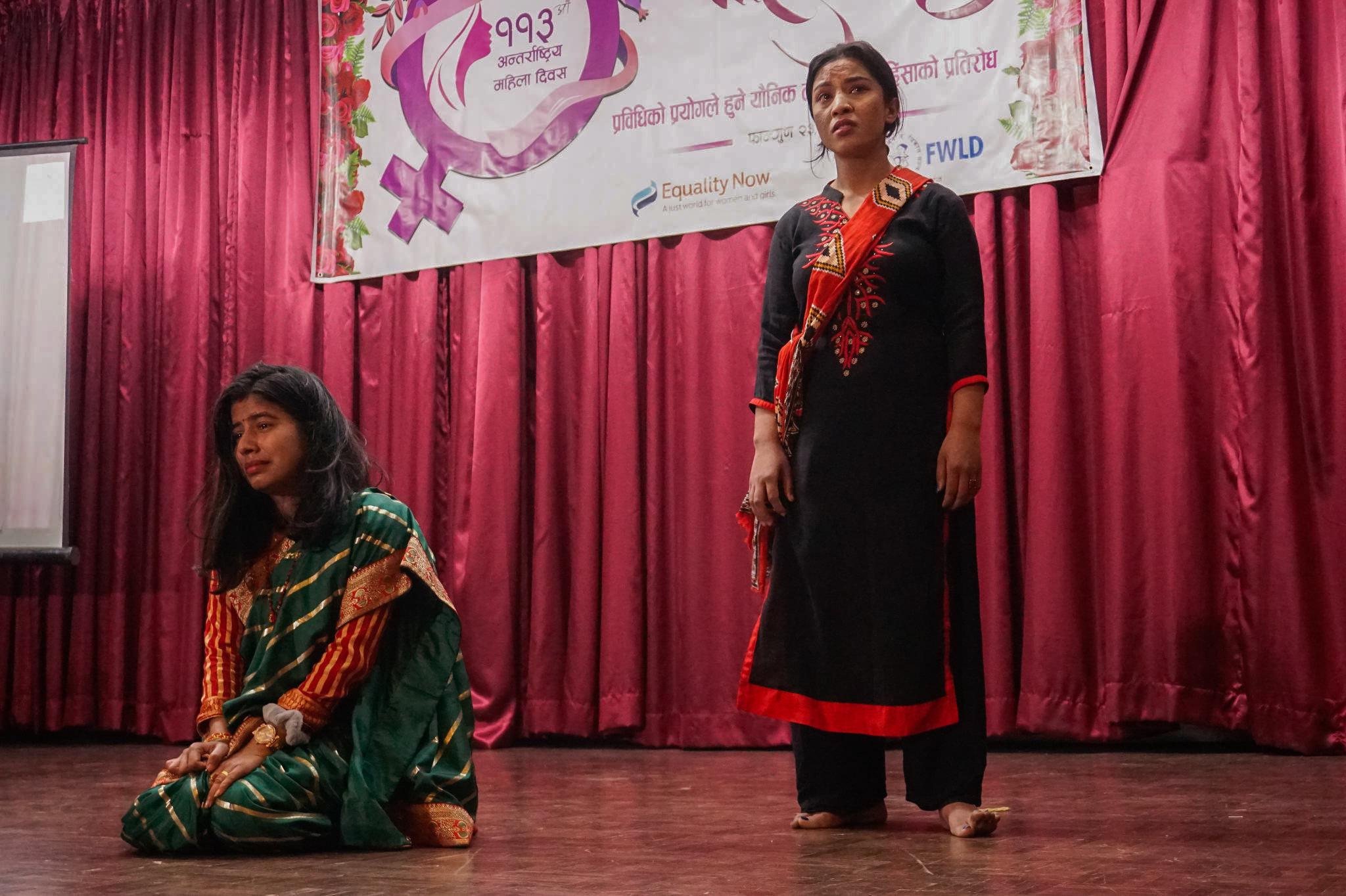 In Mongolia, International Women's Day is an official public holiday and widely celebrated. Many participated in a flash mob dance, while a kindergarten hosted a ceremony for young girls to celebrate the women in their lives. Others gathered to share success stories and influence more women to participate in the labor force, a key issue in a country where the labor gender gap has been widening. In Mongolia, men make up 60% of the labor force compared to women's 45%.
Khuvsgul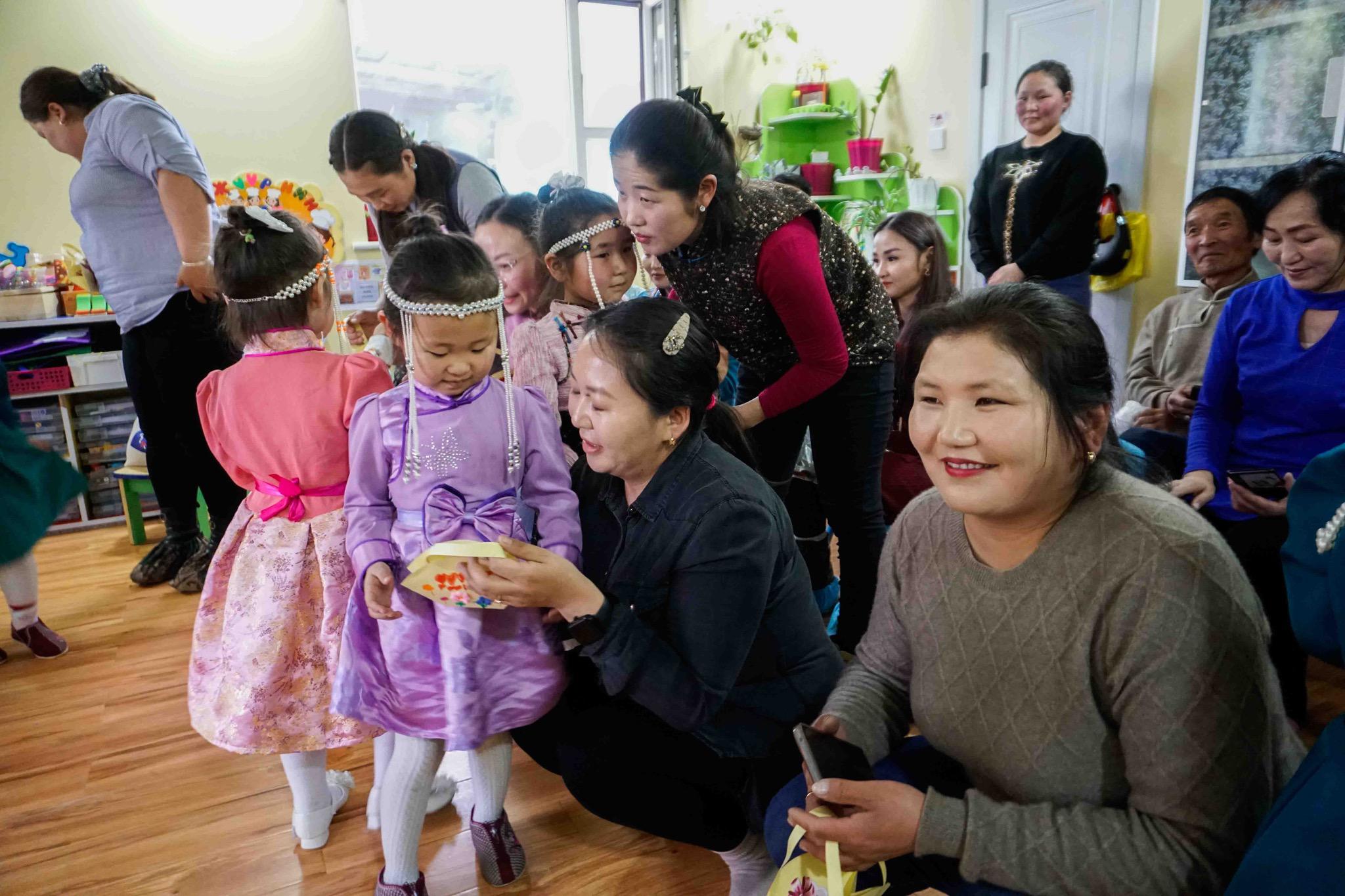 Ulaanbaatar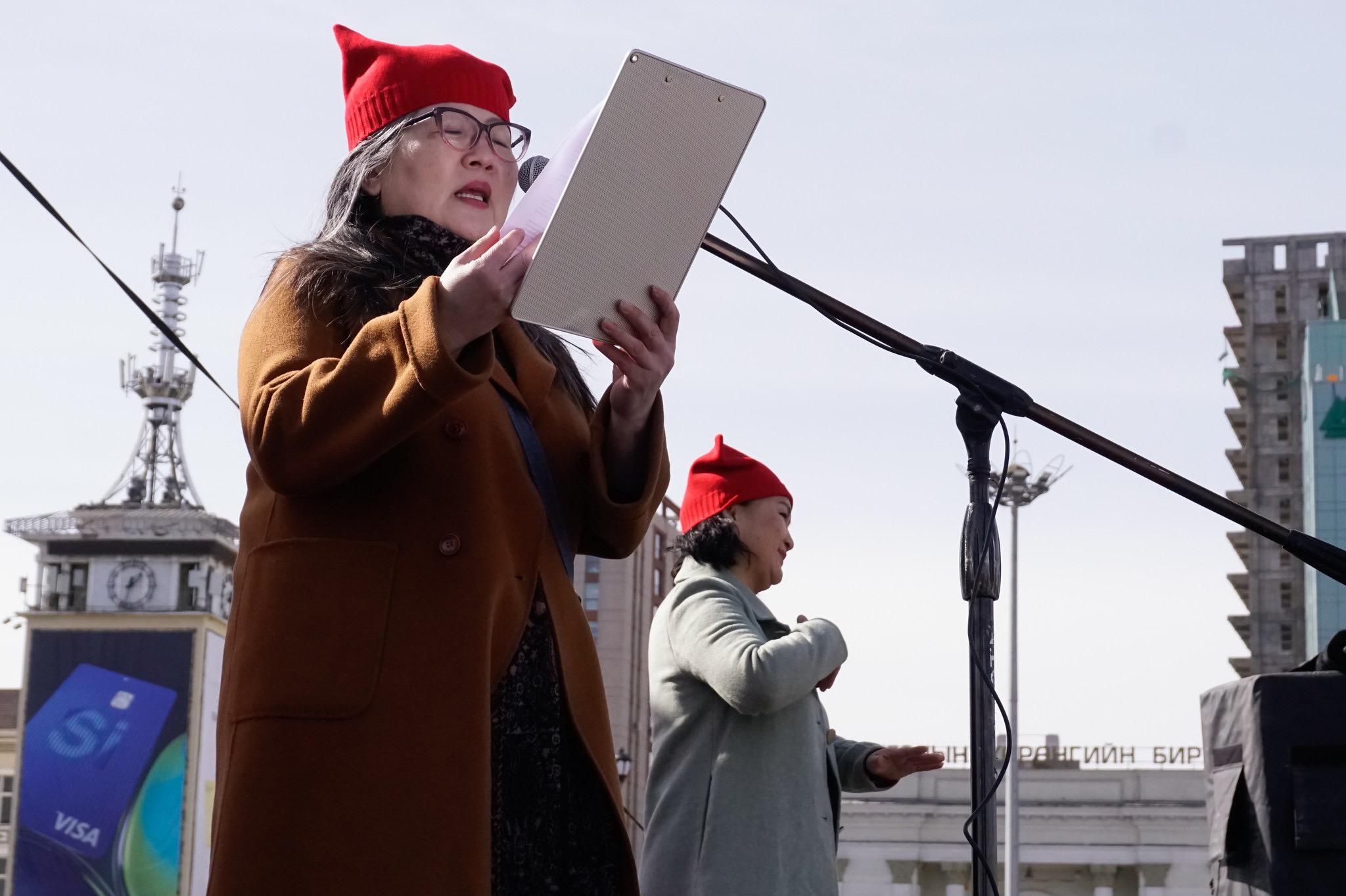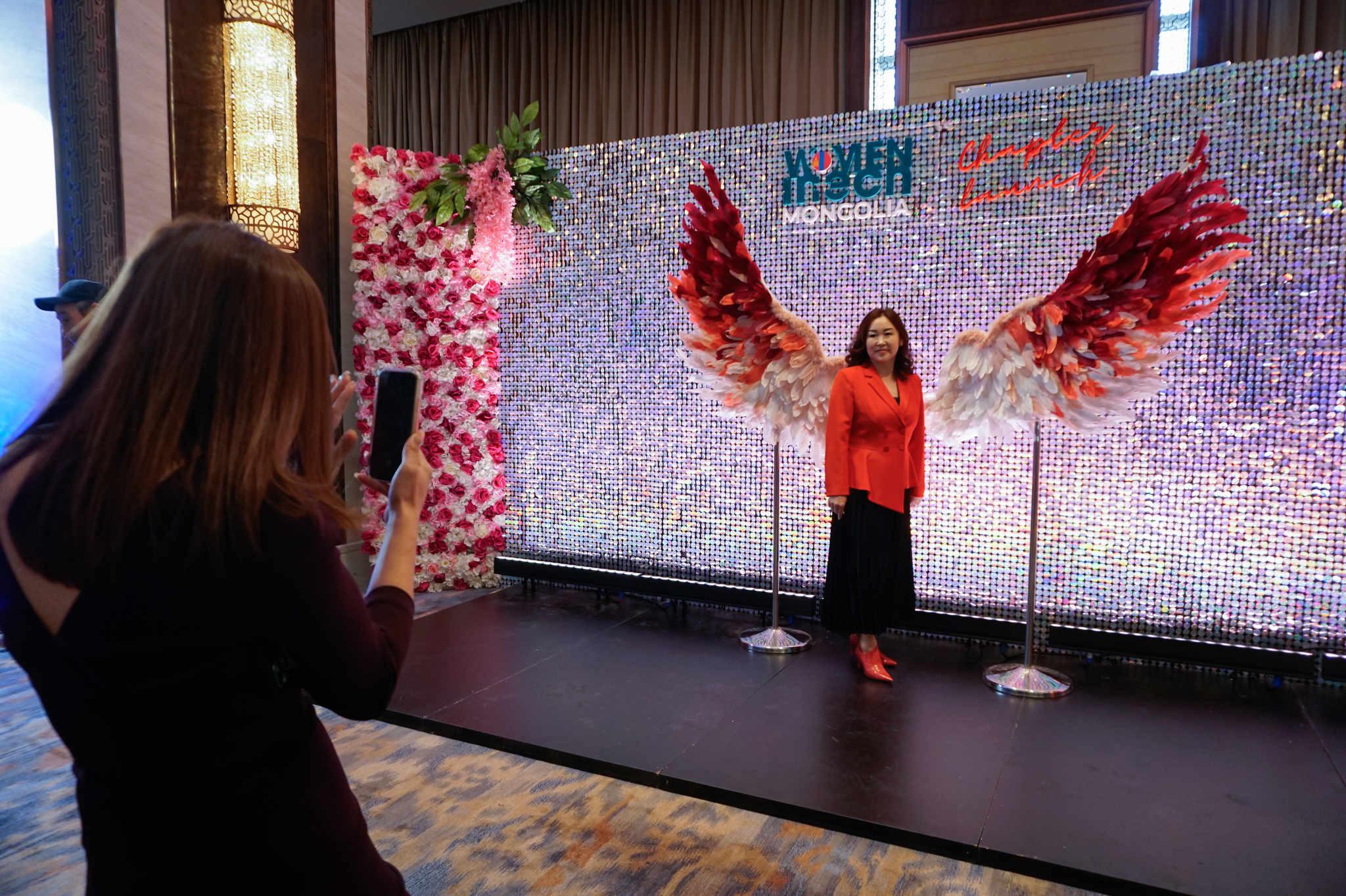 Arkhangai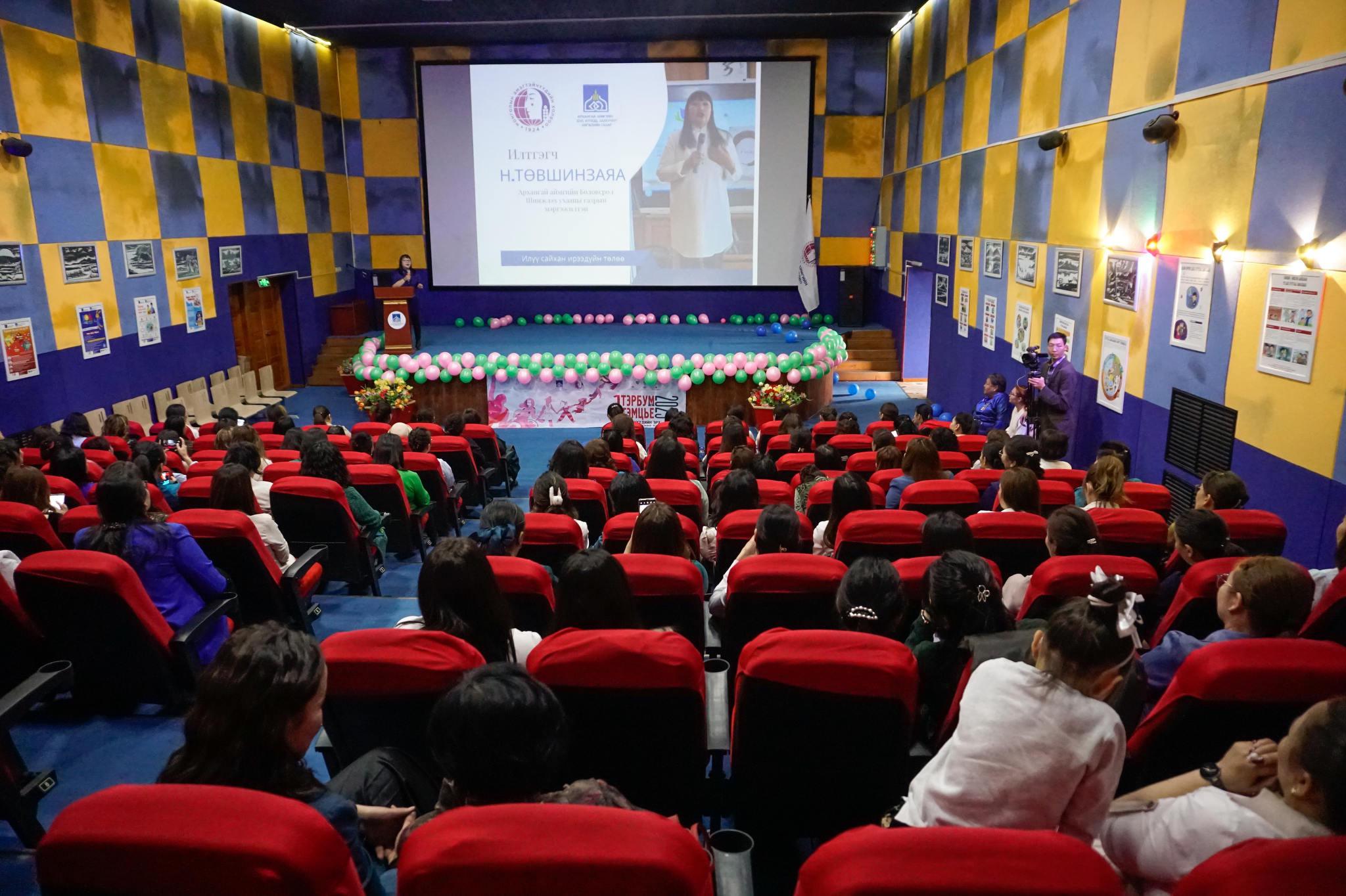 Umnugovi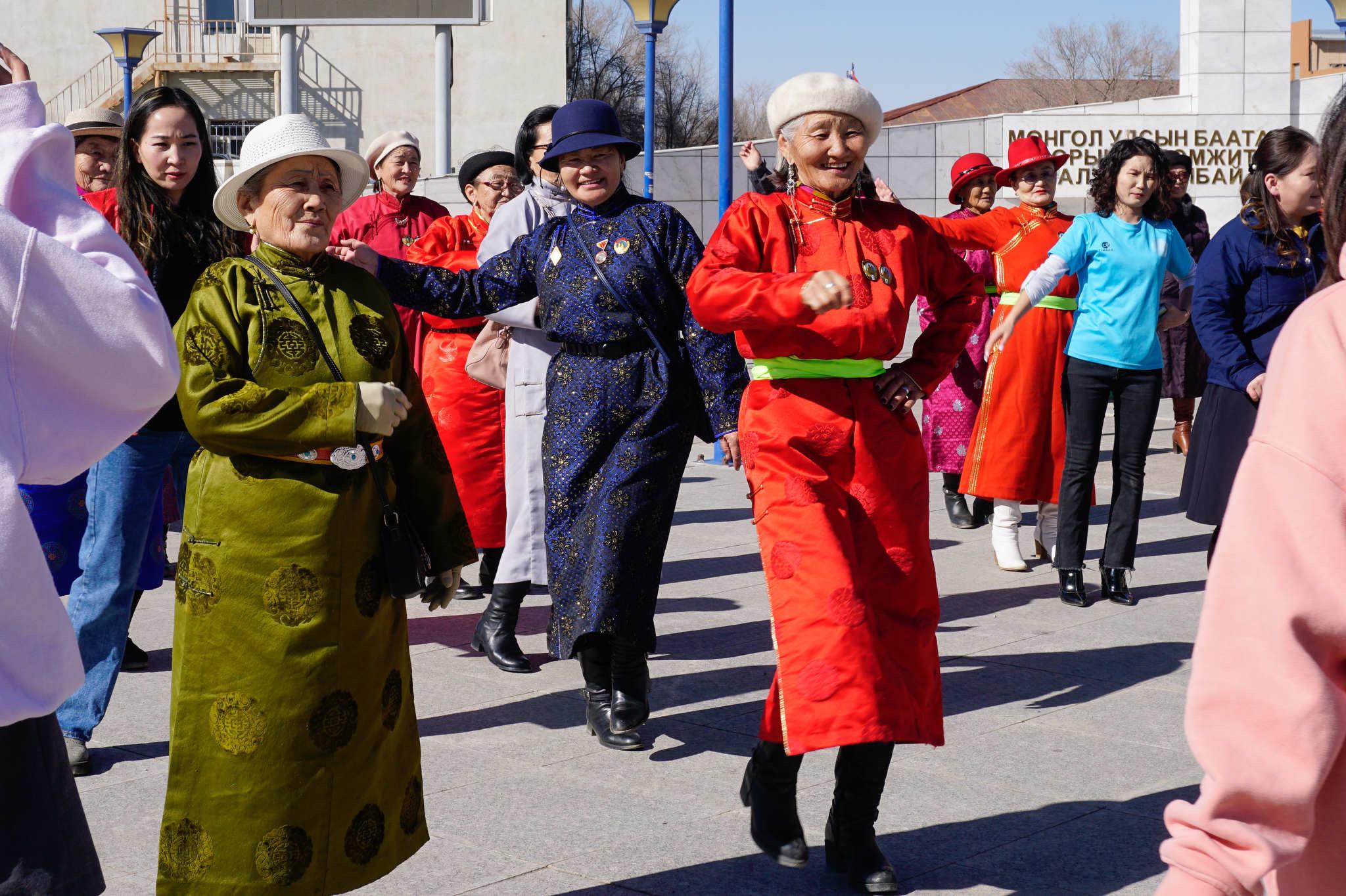 Zambian women joined the worldwide call for gender equality at a parade in Lusaka, which featured platoons of military women and traditional dances. Zambian girls are almost twice as likely as boys to drop out of secondary school, usually because of teenage pregnancy, poverty and an unfriendly environment for girls in school. The women's literacy rate also trails men's — 83% to 91% as of 2018.
Lusaka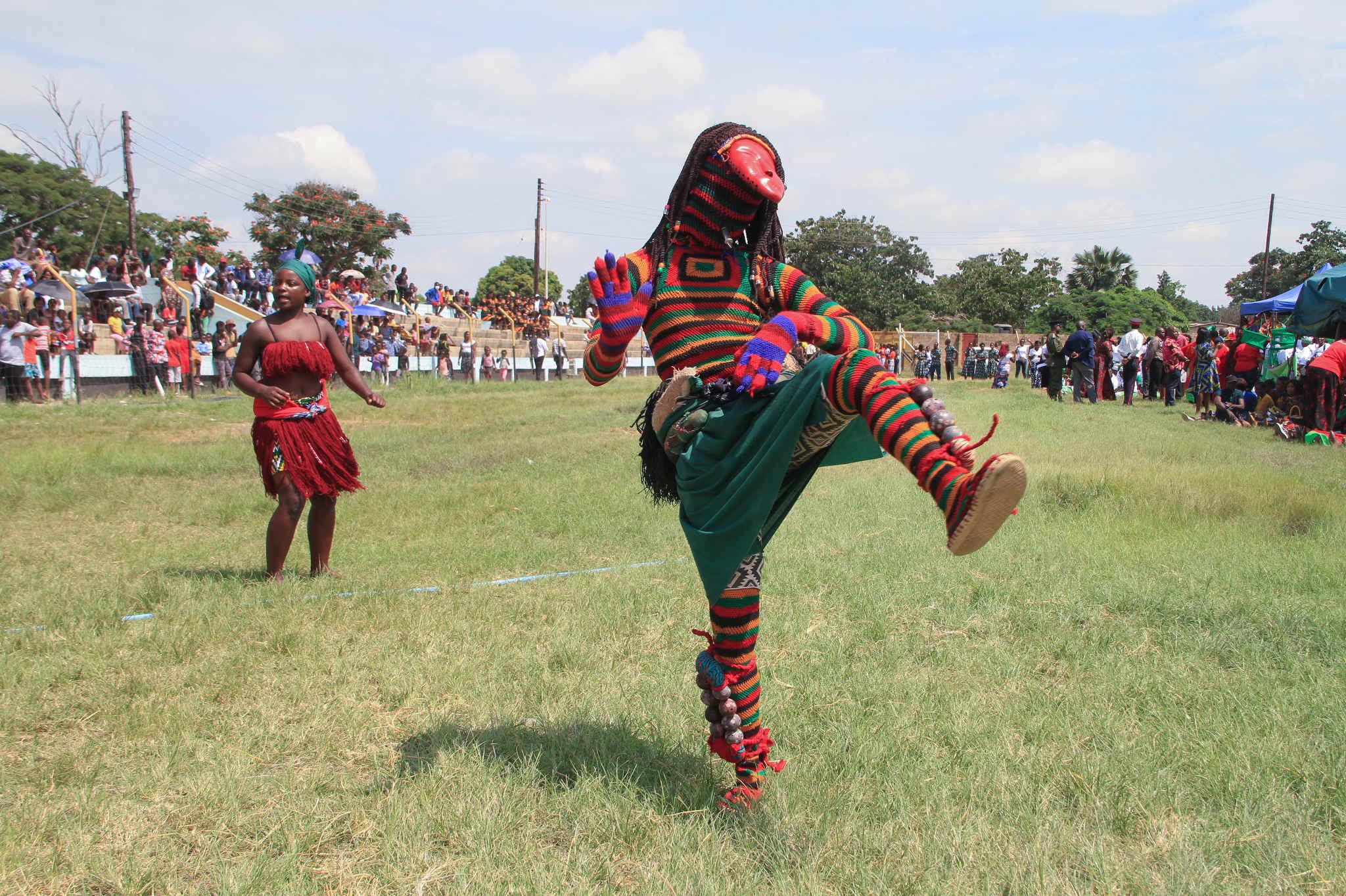 Democratic Republic of Congo

It's been a tough year for women in eastern Democratic Republic of Congo. While this region has been enveloped in conflict for 30 years, violence has escalated significantly since March 2022, with a wave of clashes between the Congolese army and the armed group M23. More than 390,000 people have been displaced since. In many places this year, the colorful loincloths traditionally worn for International Women's Day were set aside for white as women called for peace.
Goma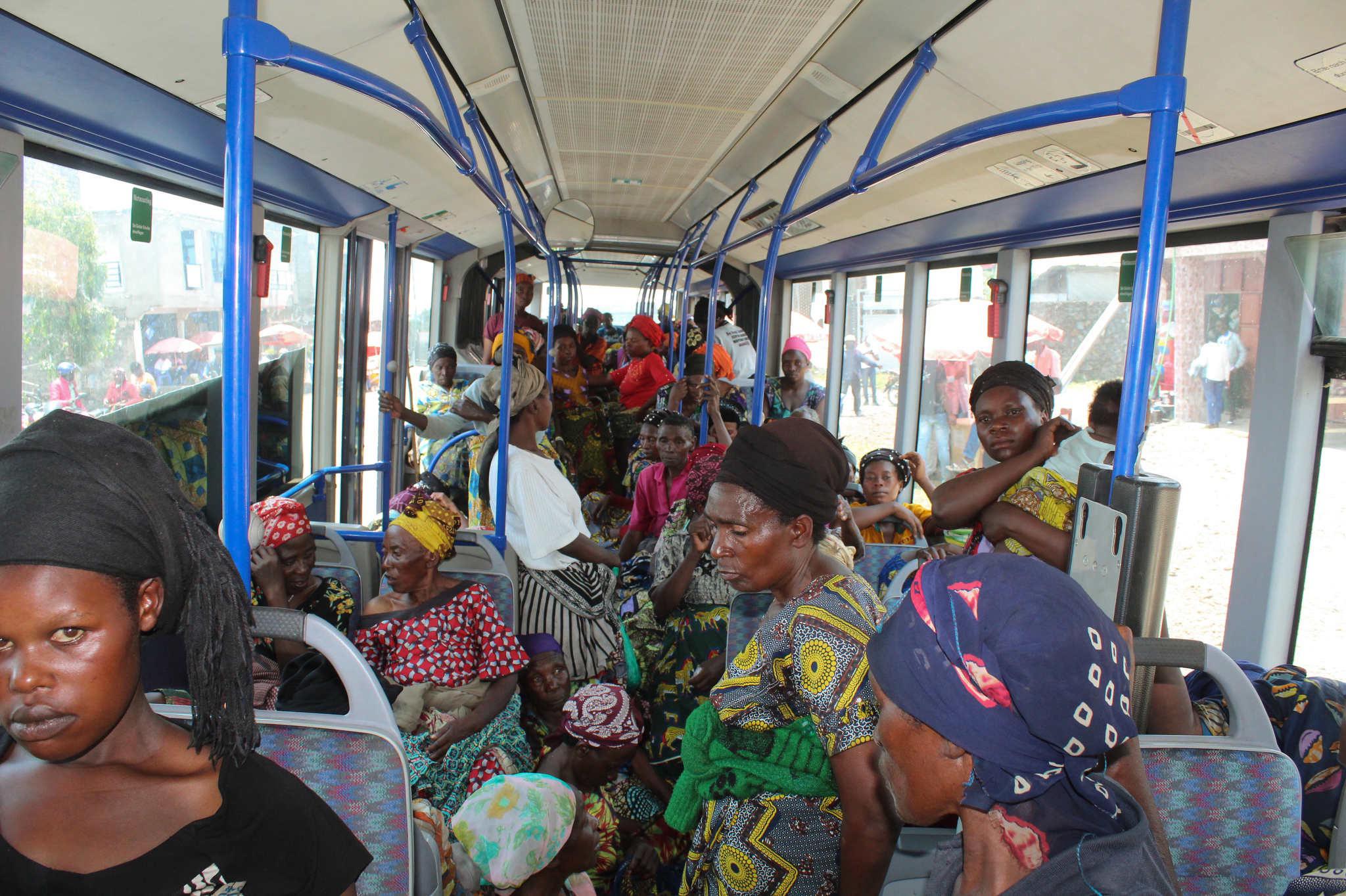 Kisangani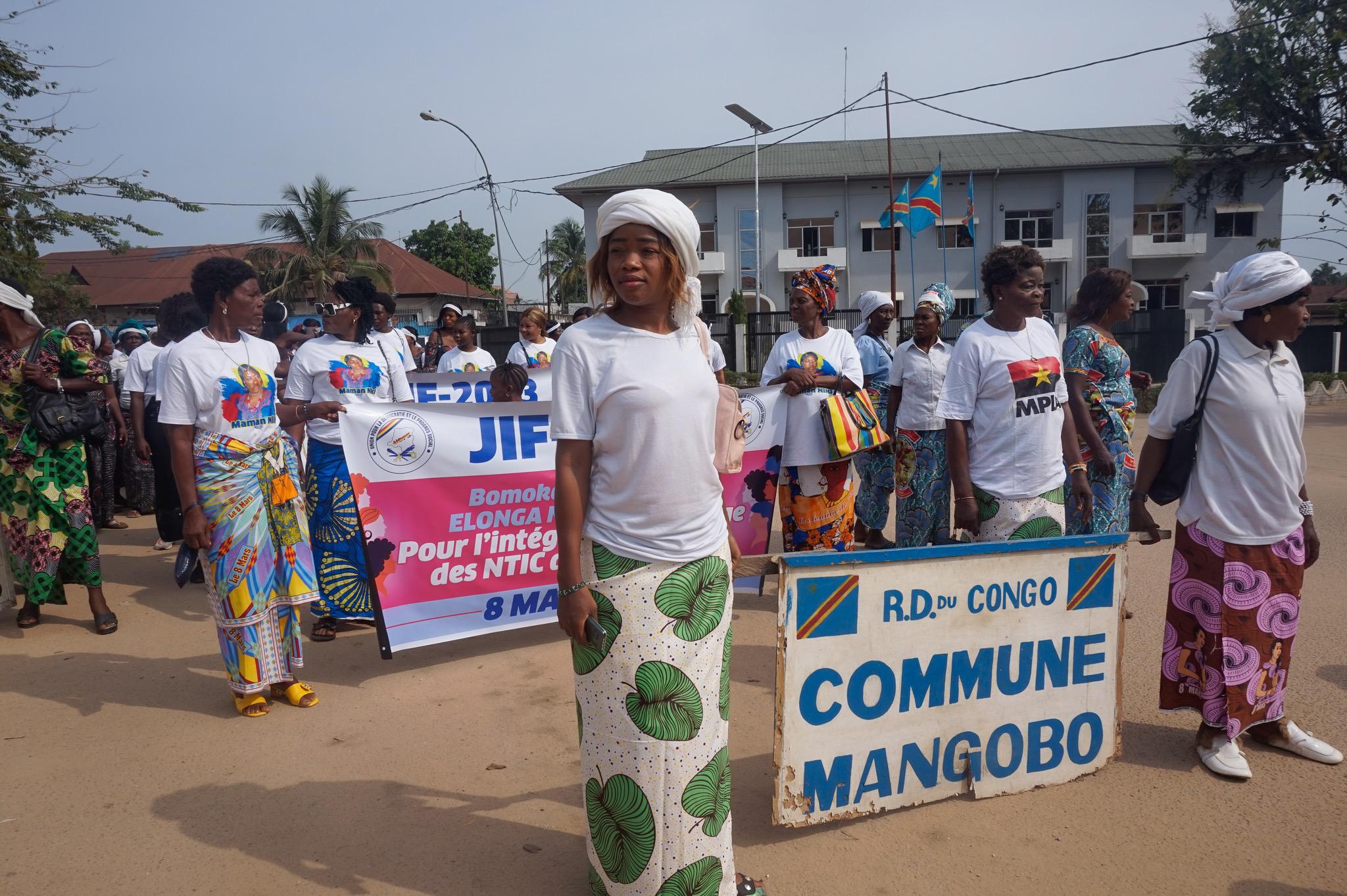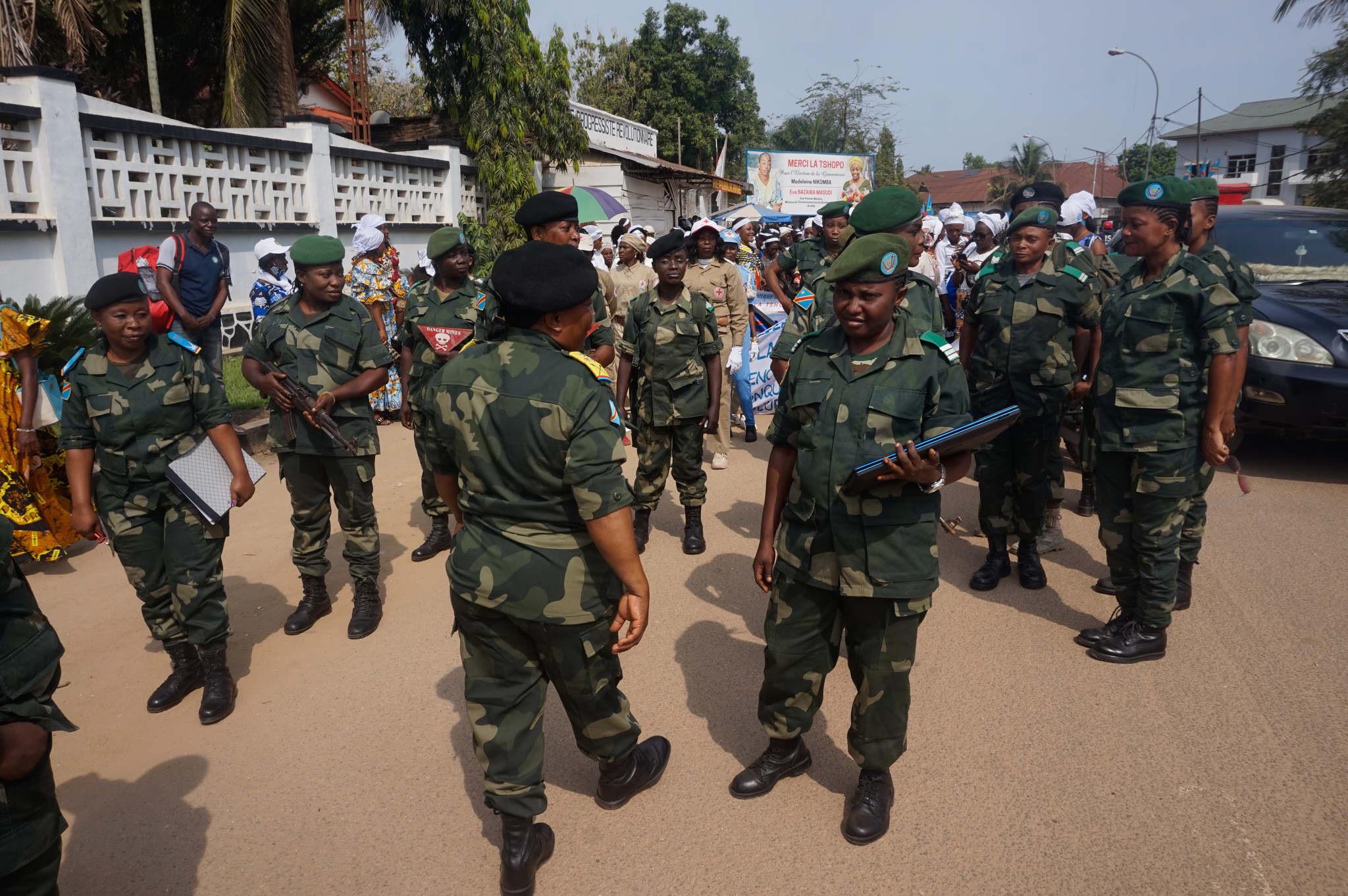 In Kampala, Uganda's capital, some marked International Women's Day by celebrating motherhood while others gathered to raise money for equipment for local maternal health clinics. Uganda not only has one of the highest fertility rates in the world but also one of the highest maternal mortality rates, due to a lack of adequate health care facilities.
Editorial Team
Reporters & Photographers
Adriana Alcázar González, Marissa Revilla, Lilette A. Contreras, Avigaí Silva, Patricia Zavala Gutiérrez, Mar García, Aline Suárez del Real, Lucila Pellettieri, Coraly Cruz Mejías, Anne-Myriam Bolivar, Jusly Felix, Françoise Mbuyi Mutombo, Zita Amwanga, Apophia Agiresaasi, Edna Namara, Nakisanze Segawa, Beatrice Lamwaka, Prudence Phiri, Odonchimeg Batsukh, Myagmarsuren Battur, Nansalmaa Oyunchimeg, Uranchimeg Tsogkhuu, Shilu Manandhar, Sunita Neupane, Amrita Jaisi, Ena Aguilar Peláez, Wyddiane Prophète, Yam Kumari Kandel, Maya Neupane, Noella Nyirabihogo
Managing Editor
Terry Aguayo
editors
Taisa Sganzerla, Ndinda Kioko
Translators
Aída Carrazco, Ndahayo Sylvestre, Atheek Samsudeen, Nomin Byambatsogt, Anup Joshi, Enkhgerel Erdenechimeg, Sunil Pokhrel
Fact-Checkers
Felicity Laughton, Mira Galanova
Copy Editor
Allison Braden
Graphics Editor & Illustrator
Matt Haney
Photo Editors
Juan Pablo Ampudia, Dominic Ronzo, Sia Choi
Design & Development
Andy Neale